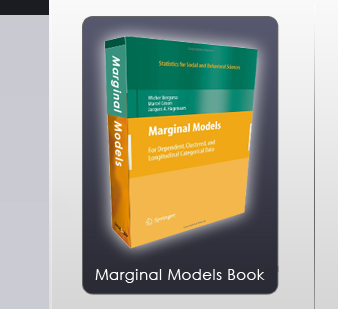 Wicher P. Bergsma

Associate Professor (Reader) in Statistics
London School of Economics
and Political Science Houghton Street

Author of Marginal Models Book


Statistics is a mathematical science pertaining to the collection, analysis, interpretation or explanation, and presentation of data. It also provides tools for prediction and forecasting based on data. It is applicable to a wide variety of academic disciplines, including natural and social sciences, government, and business.